​

Your Trusted Restoration Experts
Exterior Services
Residential and Commercial Exterior Building Repair and Storm Damage Restoration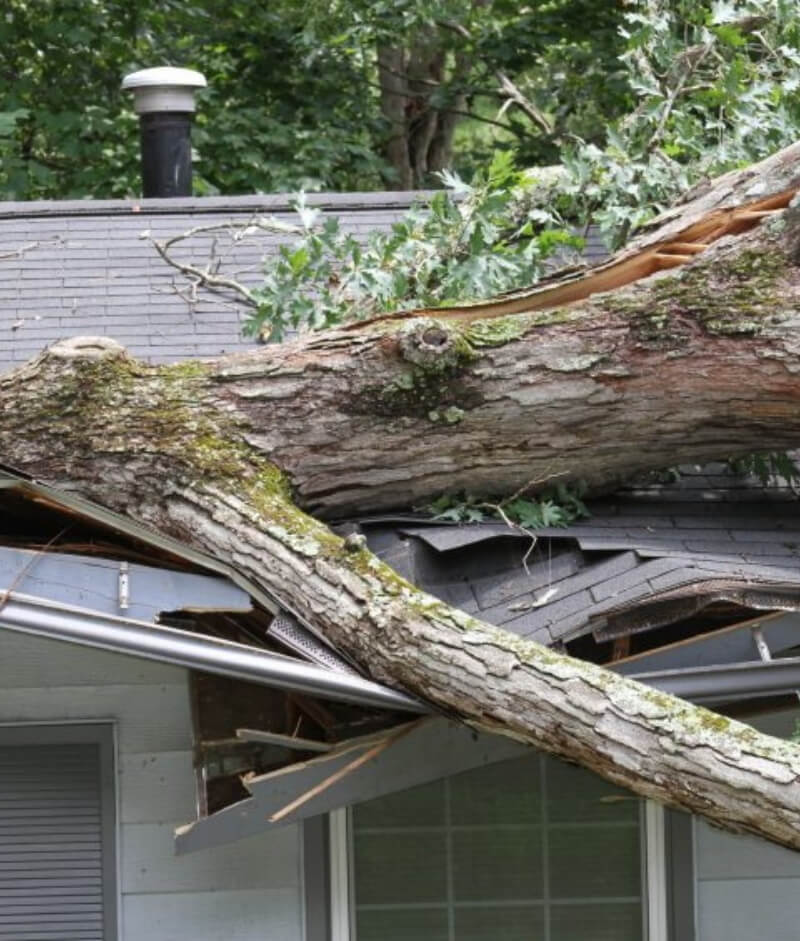 ​

Excellence in Exterior Building Repair and Storm Damage Restoration
Your home is your castle. It shelters your family, looks aesthetically appealing and is one of your largest investments. Yet owning a property in Minnesota, with the range of weather extremes, puts your roof, siding and other exterior building components in some continual state of risk.
Whether damage occurs from a severe hail or wind storm or simply from deterioration due to the harsh elements we experience in the Twin Cities, restoration and repair of your building's exterior is crucial for maintaining its value, curb appeal and structural integrity.
At Turnkey Restoration, we repair your home or commercial building's exterior to bring it back to its original intent – to keep your building interior protected from the elements and make it functionally beautiful in the process.
We understand you may have many overwhelming decisions to make to repair your home – especially if the damage to it was sudden and unexpected. We will work with you and your insurance company on storm damage claims, navigating the process of your restoration project.
Thinking, "I just want to get my place back to normal" is common. Know that our contracting expertise, guidance and care during your claims process is one way we can minimize your worry and stress while we fix your house or commercial building.
With our "turnkey process", we take special care to guide you through every phase of your repair or restoration project – from assessment to inspection. We can replace a worn out roof, fix leaky gutters, install energy-efficient windows, restoring the beauty, function and safety of your home, office or retail building after storm damage.
As a woman-owned, family-run general contractor, we take pride in our history of excellence in customer care and trust. Our hands-on construction expertise is anchored in over 25 years of exterior renovation and restoration construction in the Minneapolis and St Paul metro and suburban areas.
You can depend on our understanding of the best construction materials, installation and quality standards needed for your property to withstand the heat in the summer and the bitter cold Minnesota winters. We have certified roofing and siding inspectors on staff to assure excellence in quality on all our restoration projects.
Free On-Site Expert Inspection
We have certified roofing and siding inspectors on staff to assure excellence in quality on all restoration projects.
Repair & Restoration Services
At Turnkey Restoration, we repair your home or commercial building's exterior to bring it back to its original  condition.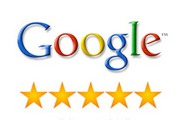 "Looking for a true partner in restoring your home's exterior? Turnkey Restoration is your answer! I purchased an older home that clearly needed new siding. Communication is what makes Turnkey stand out from others in their field. Their Project Manager kept me informed during all of the constructions steps while ensuring the character and charm stayed intact. I am thrilled with the results! Spencer and his crew at Turnkey Restoration is your solution to home renovation projects!"
"I got involved with Turnkey-Jake, when a tree fell on my garage, and broke a bunch of rafters. To get the issues repaired it was quit involved. They had to tear off the everything on my roof and put new rafters in, build everything back. In addition, they had to demolish my garage on the inside as well. There was alot of going back and forth with my insurance company, but Jake kept at it and after 7 months we finally got all the work done, and everything back to the way it was. It was near 40k in total dollars. Jake was great to work with, and I never felt alone. His communication to me and the insurance company was impeccable. If there is any bad part in all this it is with my insurance company was slow, and very slow in responding to our needs, but they finally came through. I would work with Turnkey again, and highly recommend them to anyone who has catastrophic damage they need repair on."
"Turnkey recently redid our roof and we are so happy, with both the experience and final product. Arianna was amazing - she walked us through everything, was patient with and quick to respond to our questions, and really took care to make sure all the issues with our house were addressed. Install took one day and the crew left our yard in better shape than it was when they arrived. Finally, the roof looks and works great!"
Experienced, Licensed, and Insured
The Exterior Professionals