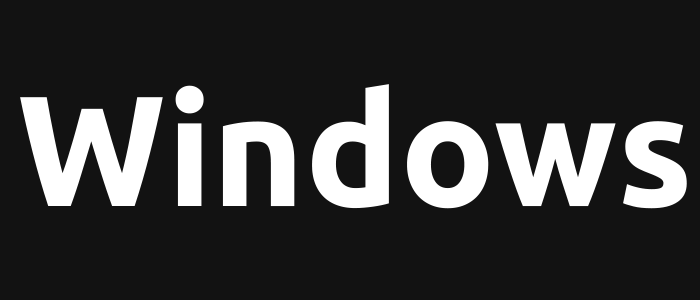 Window Installation, Restoration, and Repair
During a significant hail or driving wind storm, it's not unusual to get glass breakage to at least one pane of glass in windows.
This means that the gas between the panes is lost, a seal is likely broken and your window needs repair or replacement. With the rapidly developing new building products in the window, door, and other millwork-related industry, "fixing" your window glass isn't as easy as it sounds.
And you thought choosing shingles and siding was confusing! You may not even be in a storm damage restoration situation to warrant new windows to upgrade your home or business.  In either case, we would like to help you through the maze vinyl, wood, or aluminum-clad windows so you can be confident of the right window solution for your home or business.
As a full-service general contractor specializing in building exterior maintenance and repair, we offer superior window installation.  The window suppliers we work mostly with include but are not limited to Pella®, Andersen®, Marvin, Walsh, ViewPoint, and Simonton Windows®.
Each of these manufacturers provides energy-efficient windows for the weather extremes we experience in the Minneapolis/St. Paul area. Contact us today for a no-cost inspection to improve the look, value, and energy savings to your property with new or replacement windows!
​

Your Trusted Restoration Experts
Experienced, Licensed, and Insured
The Exterior Professionals