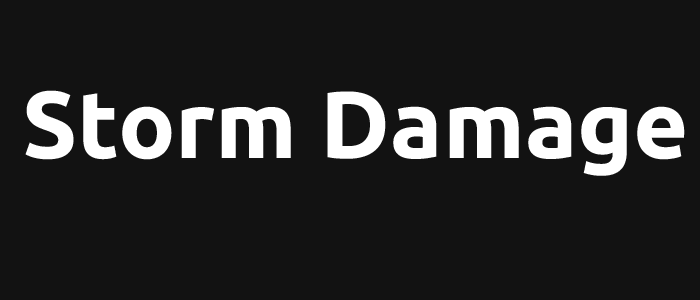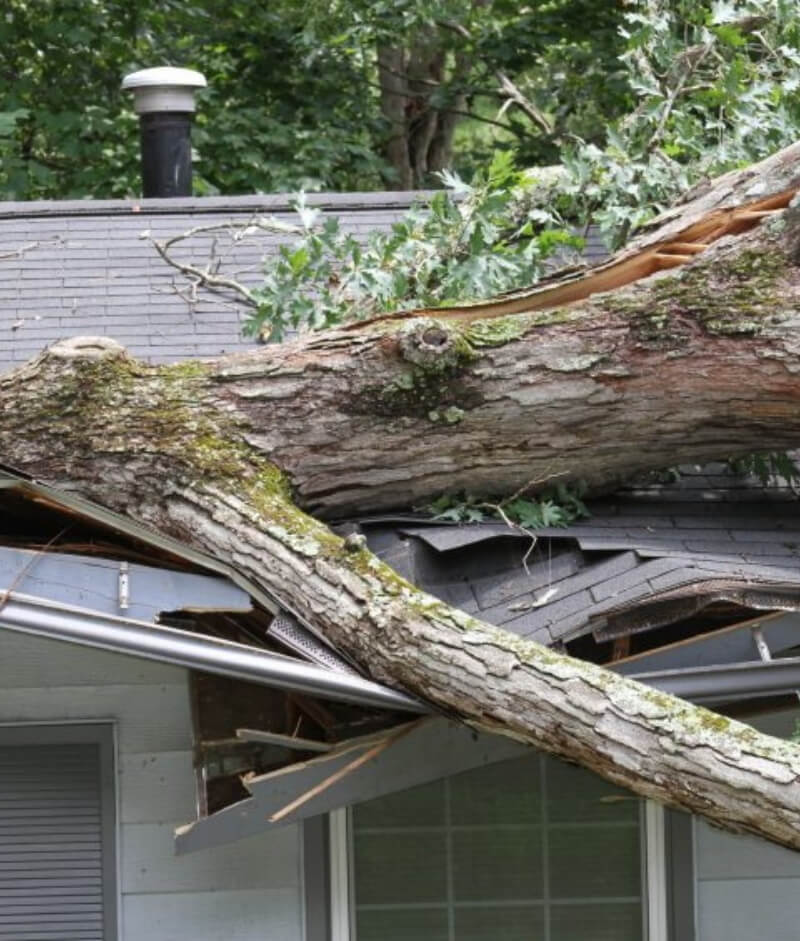 Storm Damage Restoration, and Repair
Storm damage happens. Hiring the right restoration contractor can keep your misfortune from getting worse.
Other than putting things away on your patio, bringing in your potted plants or parking cars in your garage to minimize damage from an impending storm, a severe storm can cause everything from losing power to losing your roof or worse.
Damage to your home or business from hail, wind, tornadoes or falling trees, branches or power lines can be both stressful and dangerous.  One of your most important investments and the safety of your family may be at risk.
At Turnkey Restoration, we specialize in repairing and restoring storm-damaged homes and businesses in the Minneapolis and St. Paul, MN metropolitan area and some surrounding suburbs.  We live and work in the Minneapolis area, meaning we will be around long after the "storm chasers" leave, your home or business has been repaired, and your insurance claim settled.
We work closely with you and your insurance company through all stages of your building restoration project – from initial assessment to final inspection – and pride ourselves with having integrity, ethics and professionalism throughout the entire process.
We will be sure your roofing, siding, windows, gutters, fences, pool liners, and other buildings on your property that sustained damage are properly fixed to local required building codes.  We have certified Haag roofing inspectors and VSI certified siding specialists on all of our job sites to be sure your installation is done correctly.
Let us be your "turnkey solution" to restore your home or business exterior back to beauty and function after unexpected damage.  Let us know your needs and how to best reach you for an inspection!
Experienced, Licensed, and Insured
The Exterior Professionals